HUNGRY EDIT
low carb & keto recipes
Welcome.
Explore Health Eating Through Low Carb & Ketogenic Recipes.
Let's dive deep in how to have long term success on a low carb diet without having the "all or nothing mentality".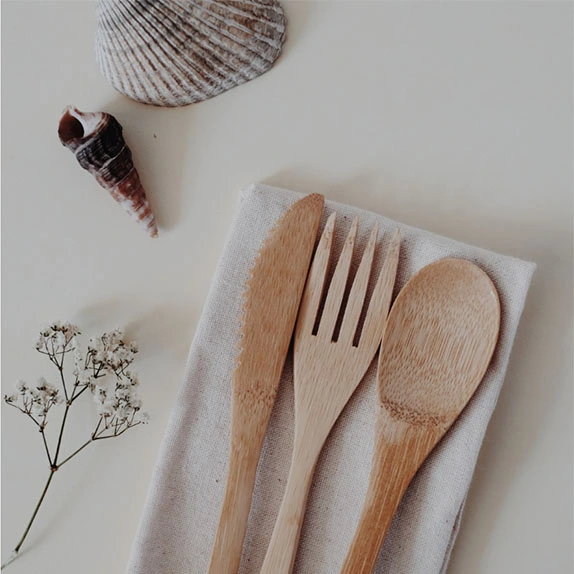 The Latest – Articles & Recipes
Unique Recipes.
Delicious, Versatile & Unique Low Carb Ketogenic Recipes.
Let's go beyond the traditional keto recipes of dishes that are full of bacon, cheese and heavy cream. While these are okay to occasionally consume, we believe that a successful diet needs more variety & flexibility.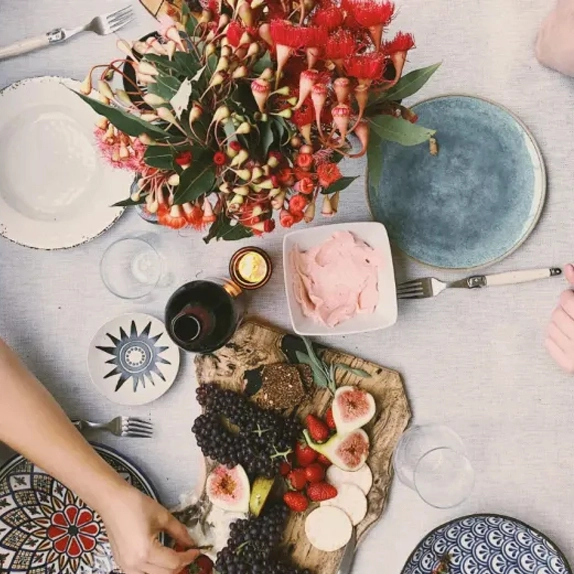 Hungry Insider.
Get Updated on Our Latest Low Carb & Keto Recipes.
We're here to show you that committing to a low carb or keto diet can be delicious and fulfilling. Become an insider to get inspired with our latest recipes & articles.